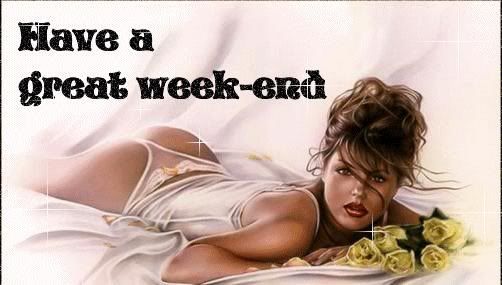 Actually, my week has been pretty good. I am grateful that it is Friday...I am leaving work in two hours, at one p.m., and Hubby and I are driving here...
That's Nashville, TN for those of you that don't know...it will just be the two of us, so I am looking forward to a fun, naughty, alcohol induced time...we are dressing up, hitting the clubs, hopefully have a repeat of my last Fun filled Nashville weekend. I have lost a lot of weight, hubby has bought me some sexy clothes and I am going out and strutting my stuff and dancing till my feet fall off!
Hope you all have a wonderful, safe, fun filled weekend yourselfs!
Until Monday...Dixiechick...out!